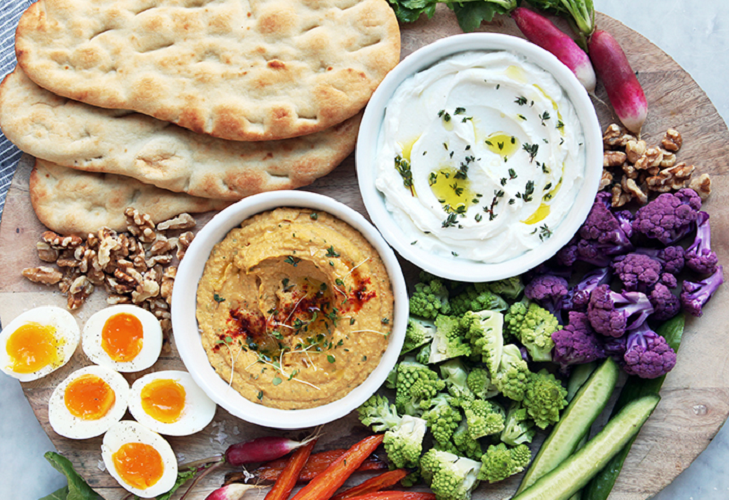 Spring heralds the big annual sweep – both literally and figuratively speaking. For some, that's the storage closet they're afraid to open, for others perhaps, it's the baseboards and door jams. Around these parts, it's the pantry. But before we go chucking the mismatched Tupperware and out of date oregano, we're taking a moment to celebrate the most visited recipes from our galleries from this year so far…
In order of popularity:
We've been busy whipping up new recipes for you to spice up the everyday repertoire. Look out for new recipe roundups and share your creations with #LaBreaBakery on Pinterest, Instagram or Facebook, if we share your photo, we'll thank you with bread!