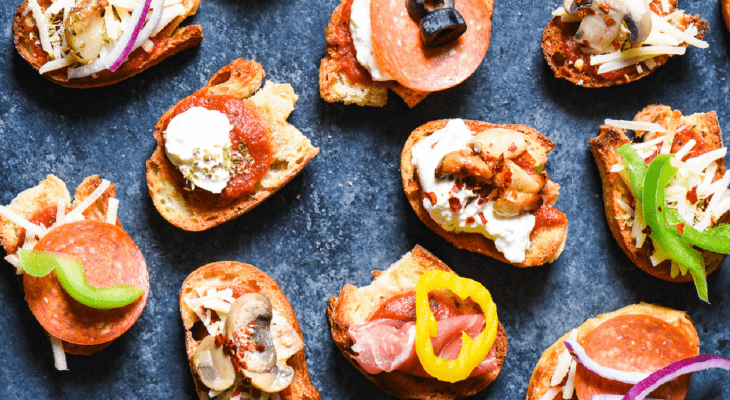 The shareable, interactive element of "building" a grazing board is one of the very same reasons consumers love pizza— so why is it so rare to see pizzerias include charcuterie boards as a menu item?

To us, this feels like a missed opportunity. With the plethora of ingredients found on charcuterie boards already used in pizzerias—salami, prosciutto, pepperoni, other cured meats, vegetables, and cheeses— adding artisan baguettes and other breads makes for a natural extension of a menu item.  Think mini pizzas, garlic bread, calzones, breadsticks, dippable items with pizza sauces— there is no limit to the perfect grazing board. 

Consider it an enhancement to the once-common practice of serving fresh bread to tie customers over until their meal was served. Adding customizable charcuterie options for customers to start their meals with is a great way to keep them happy and engaged while still profiting and cutting down on food waste.

Looking for board-inspiration? Explore some of our best charcuterie-ready breads and favorite pizzeria-inspired charcuterie recipes: