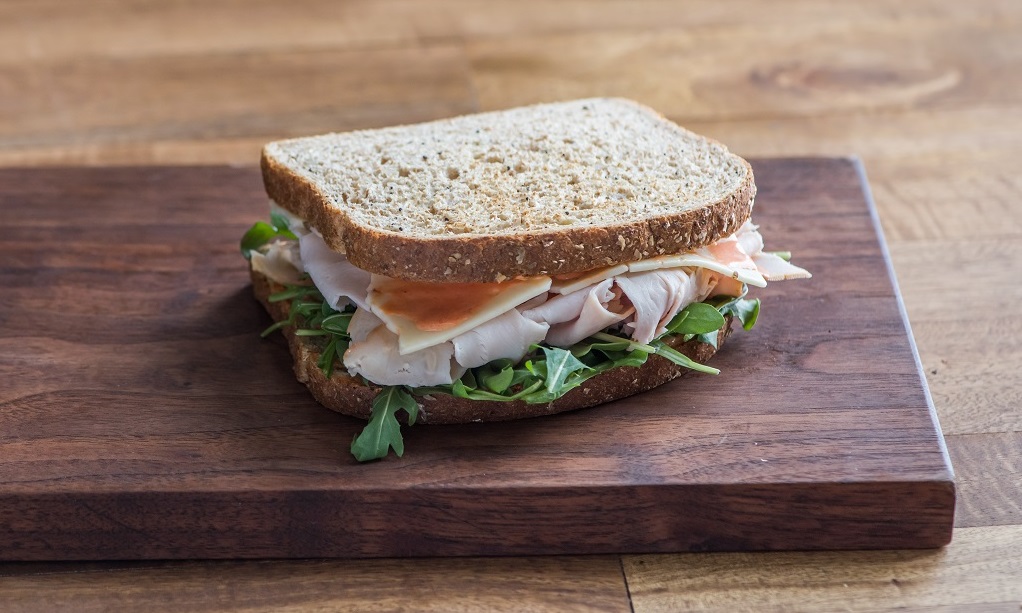 We're rolling into the month of August and that means National Sandwich Month is finally here! Keep scrolling for a list of mouthwatering sandwich recipes you can create at home today.
1. EGG IN A ROLL BREAKFAST SANDWICH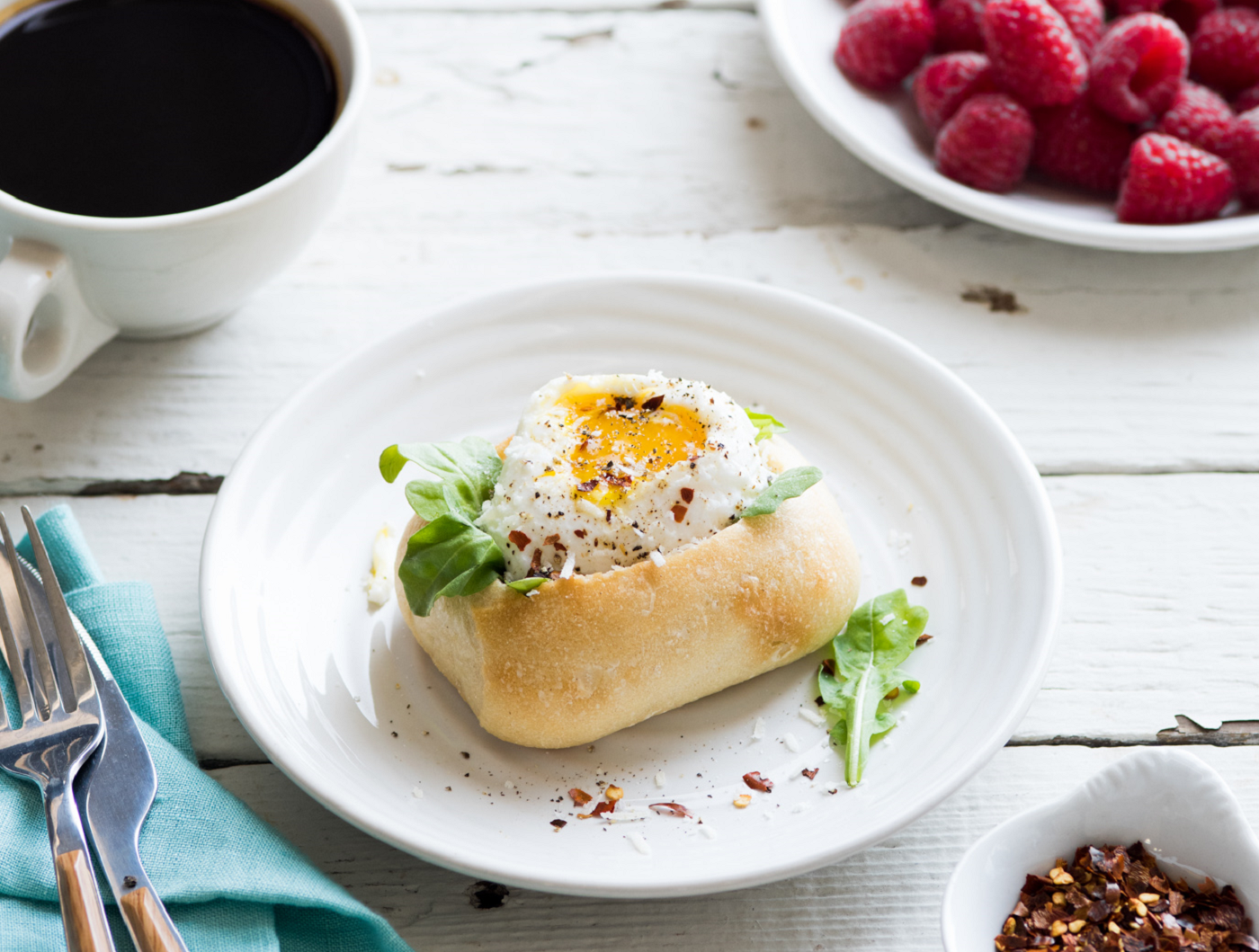 Our favorite dinner roll dressed up for a tasty breakfast treat.
2. CROQUE MADAME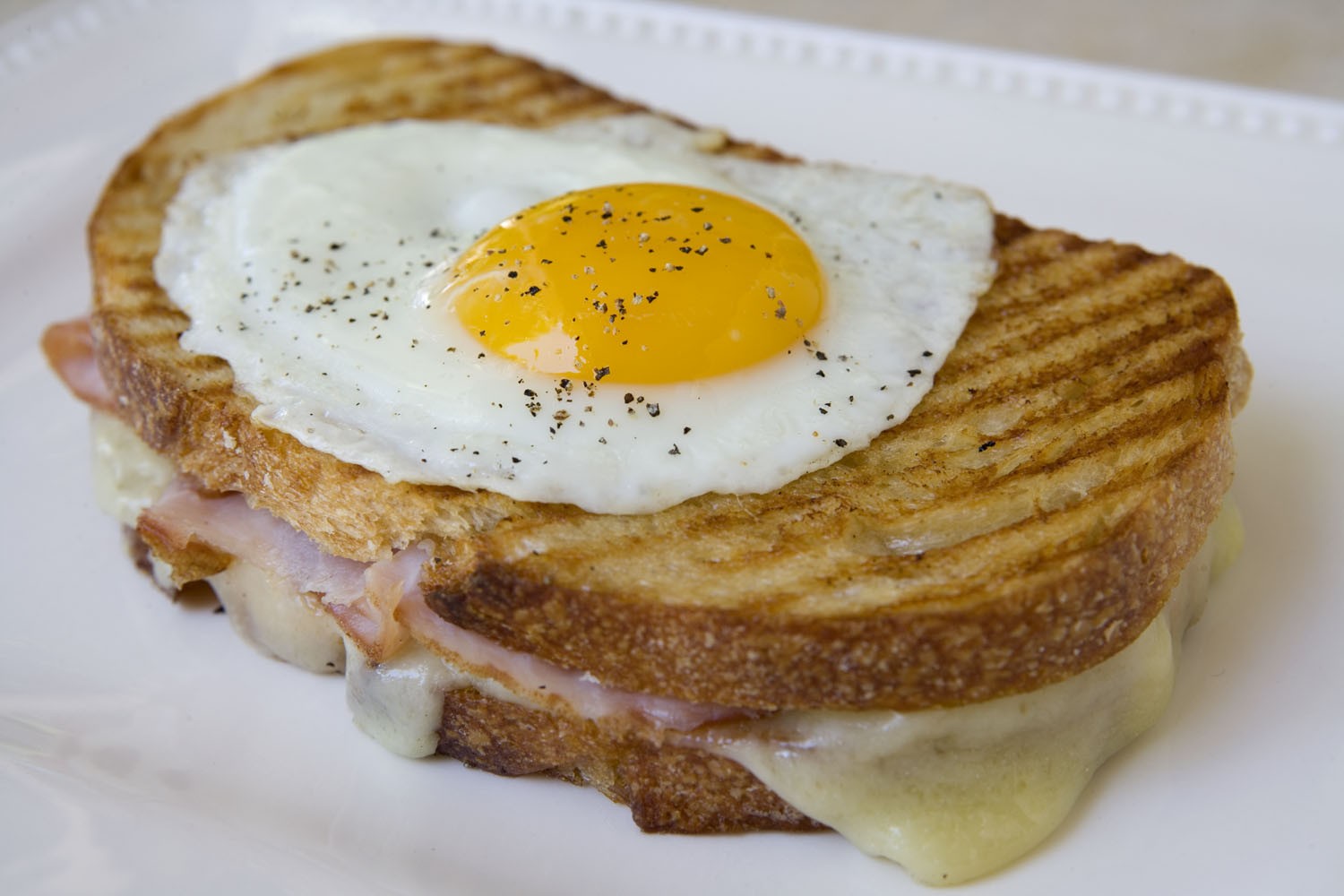 A brunch classic on a slice of our Rosemary Olive Oil Loaf.
3. BLTA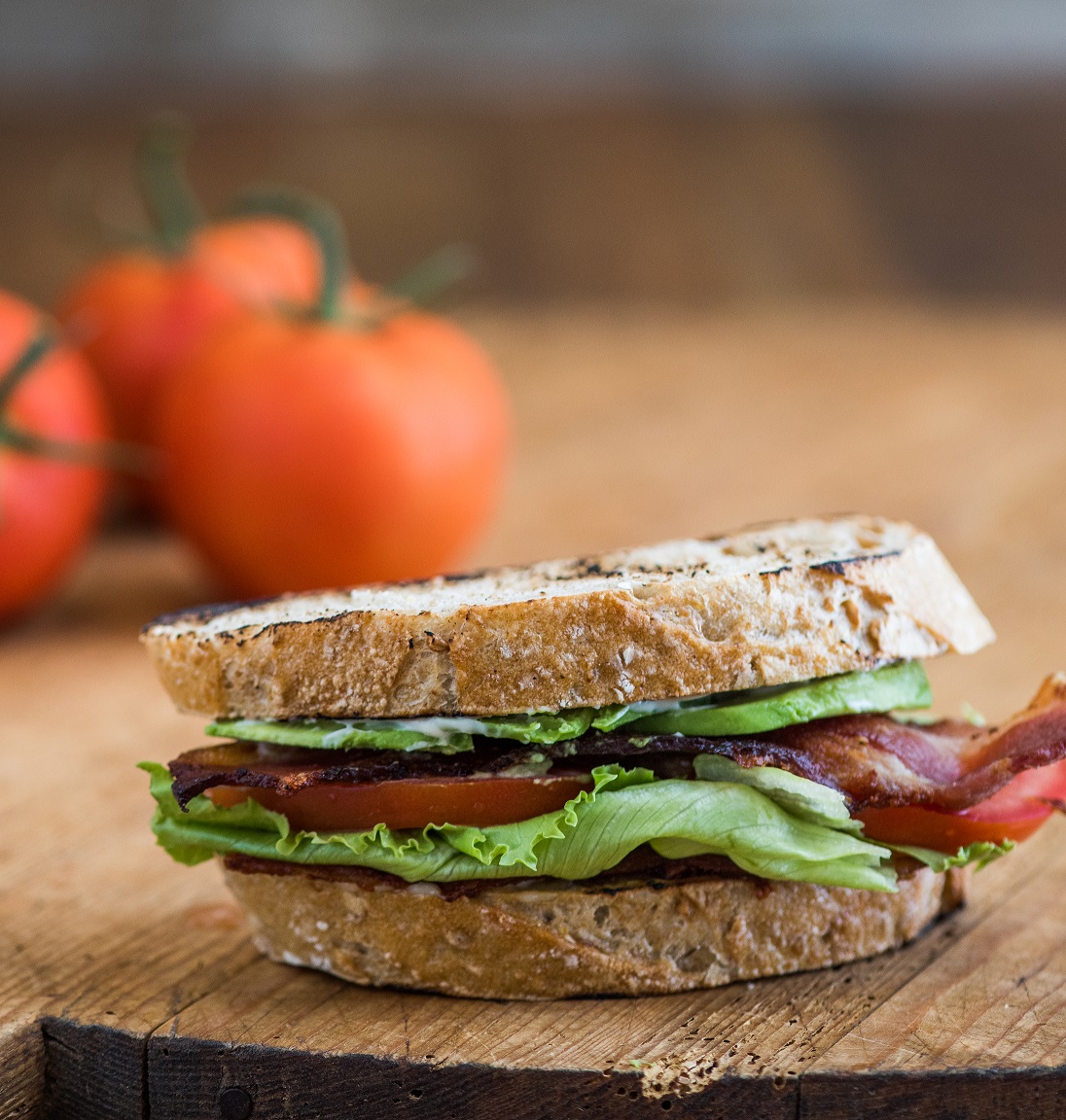 Perfect for enjoying ripe, garden tomatoes. For a gluten-free option, check out our GLUTEN FREE TURKEY BLT.
4. CUBAN SANDWICH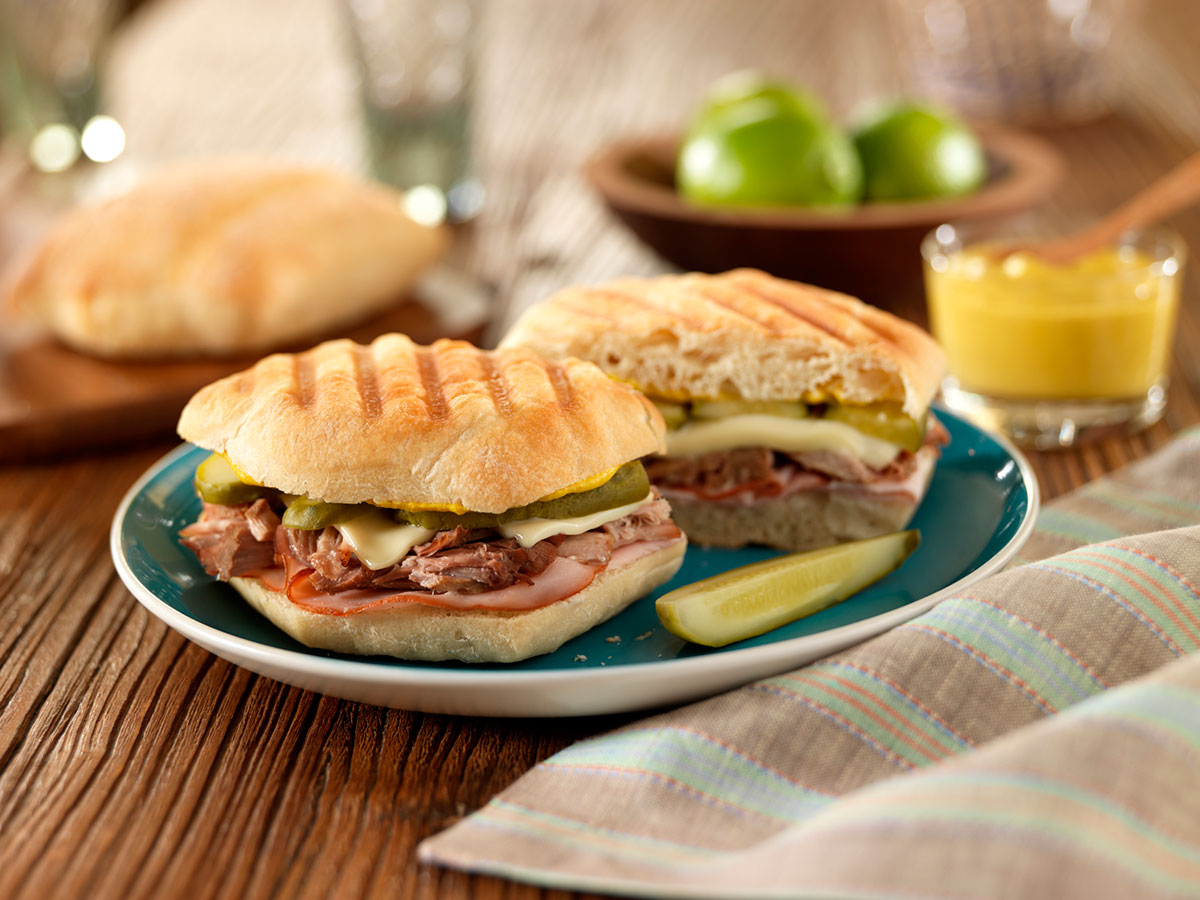 Cuban sandwich on our popular Telera roll? Absolutely!
5. VIETNAMESE STYLE GRILLED CHICKEN SANDWICH


A Vietnamese-style grilled chicken and cheese sandwich with Sriracha aioli, pickled jalapeños, and cilantro. Looking for a vegetarian and taste bud friendly option? We have you covered with our VEGETARIAN BANH MI SLIDERS!
6. ROSEMARY BRAISED CARNITAS TORTA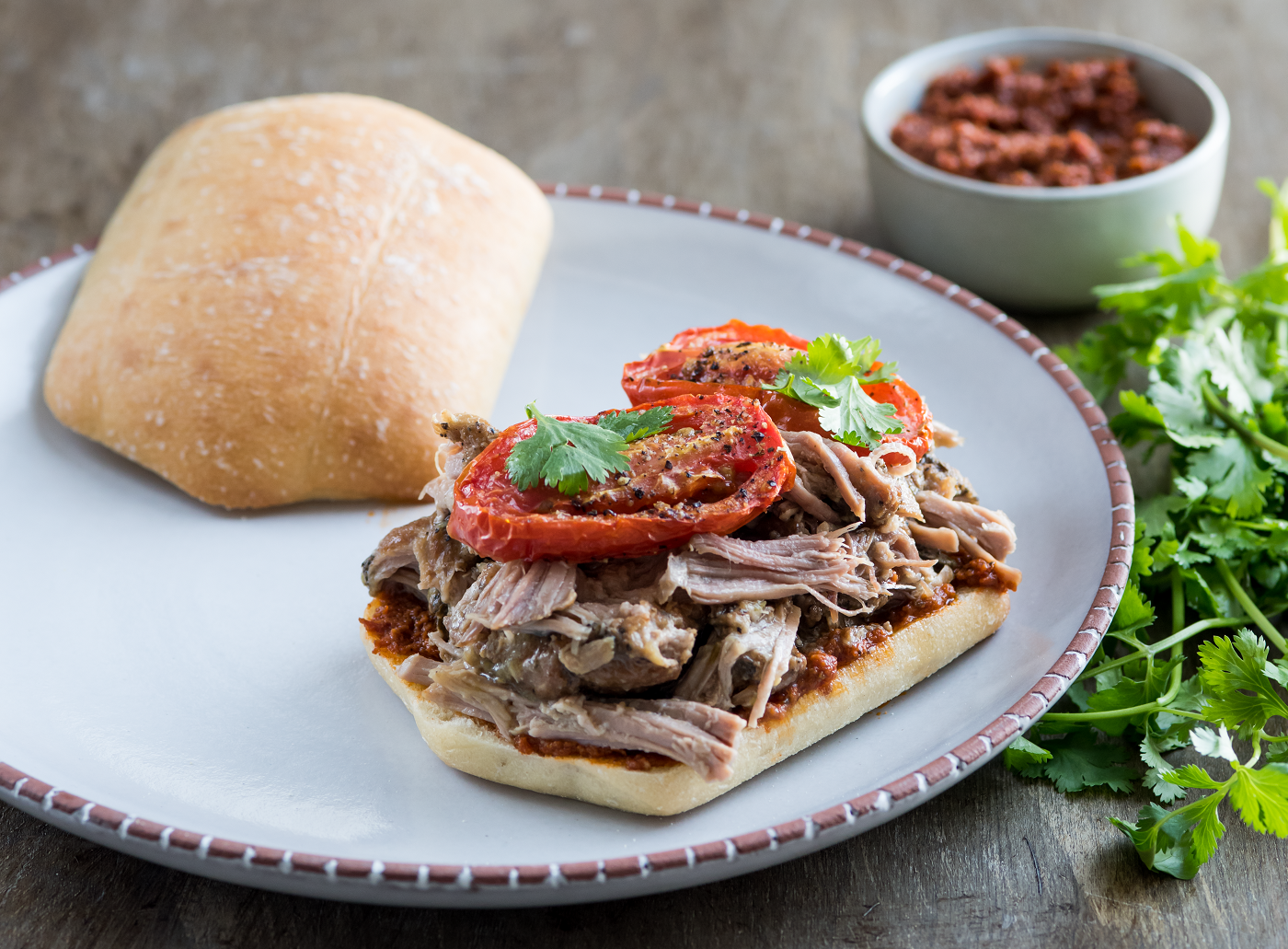 A traditional carnitas torta full of braised pork roast and smoky chipotle flavor nestled between our La Brea Bakery Telera Roll.
7.  SPICY SMOKED TURKEY AND JACK SANDWICH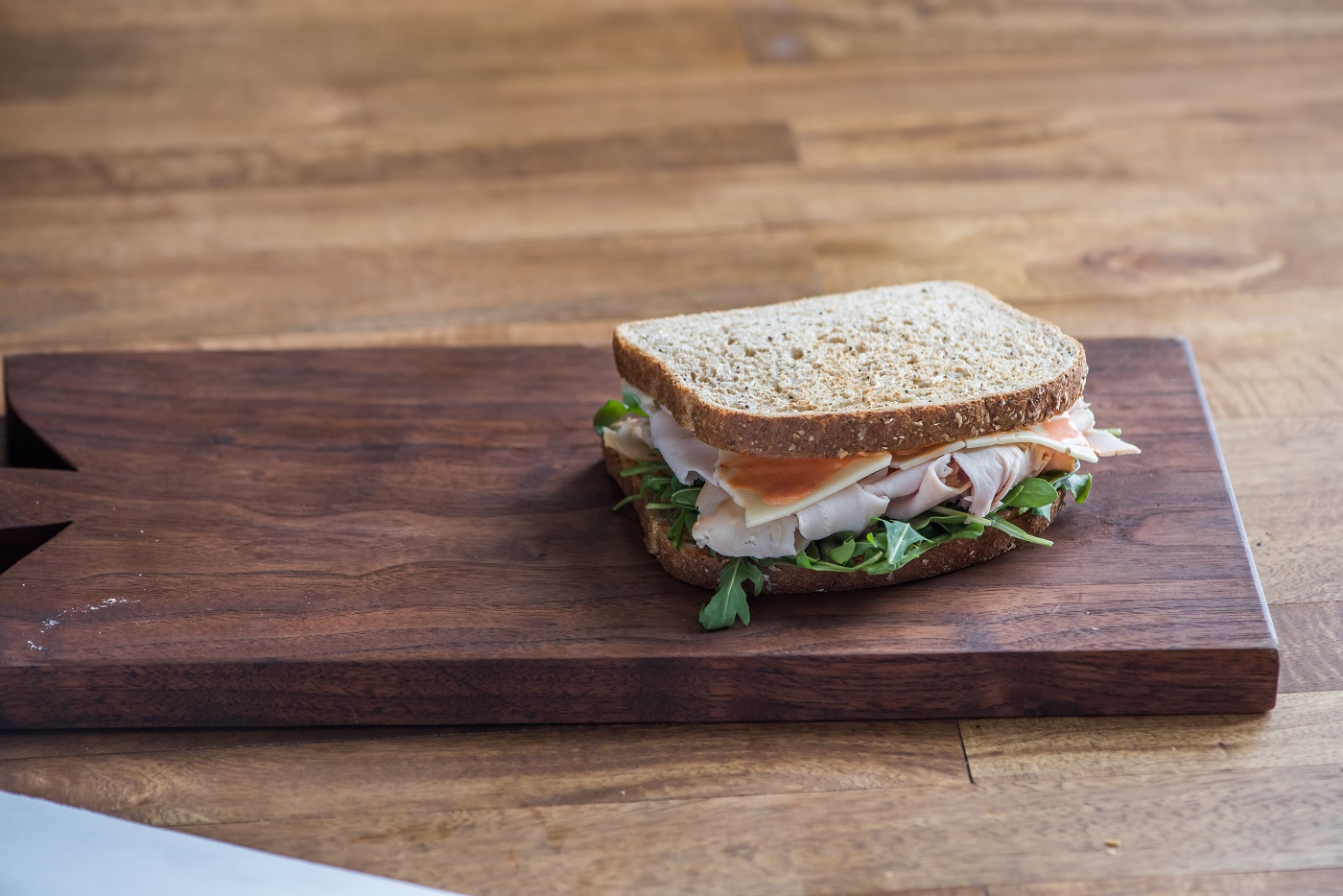 Some classics never get old. Perfect for lunch.
8. EASY SLOW COOKER FRENCH DIP SANDWICHES


Flavorful and satisfying French dip sandwiches cooked in a slow cooker right in the jus! C'est délicieux!
9. THE CLASSIC GRILLED CHEESE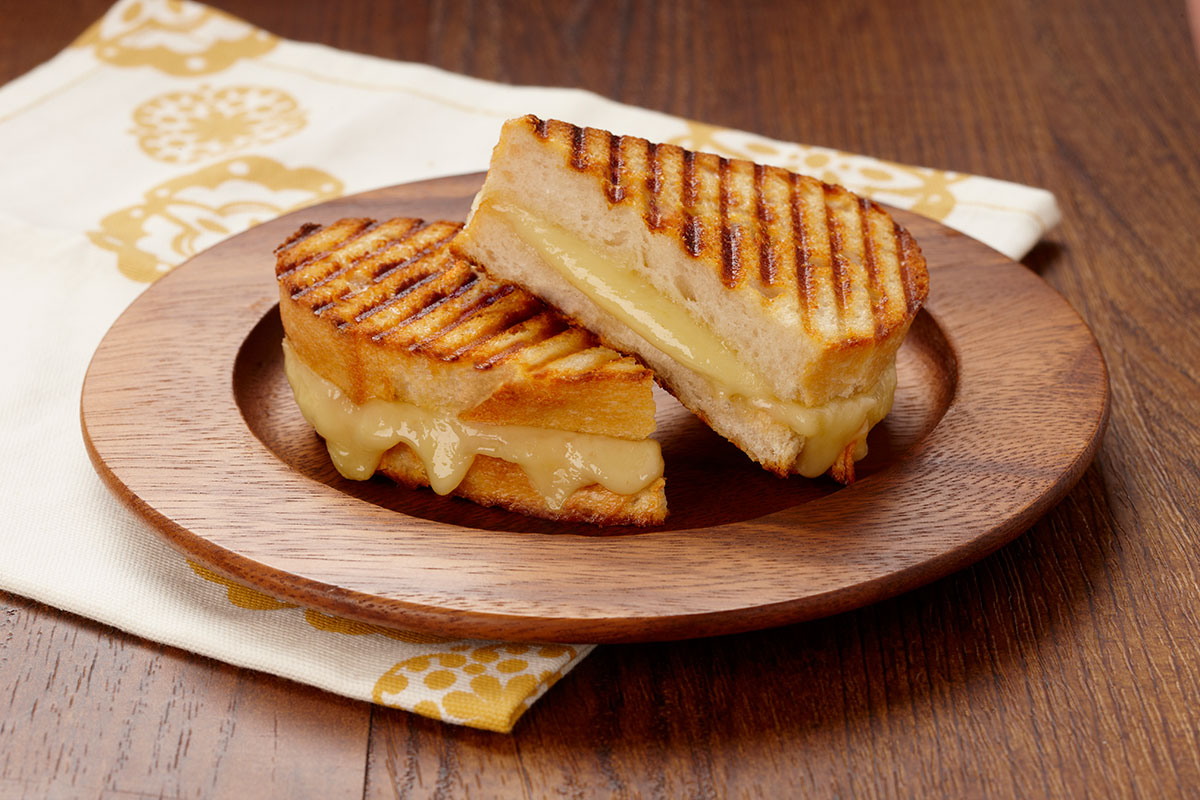 You can't have a sandwich list without mentioning grilled cheese.
10. CARAMELIZED TELERA BREAD ICE CREAM SANDWICHES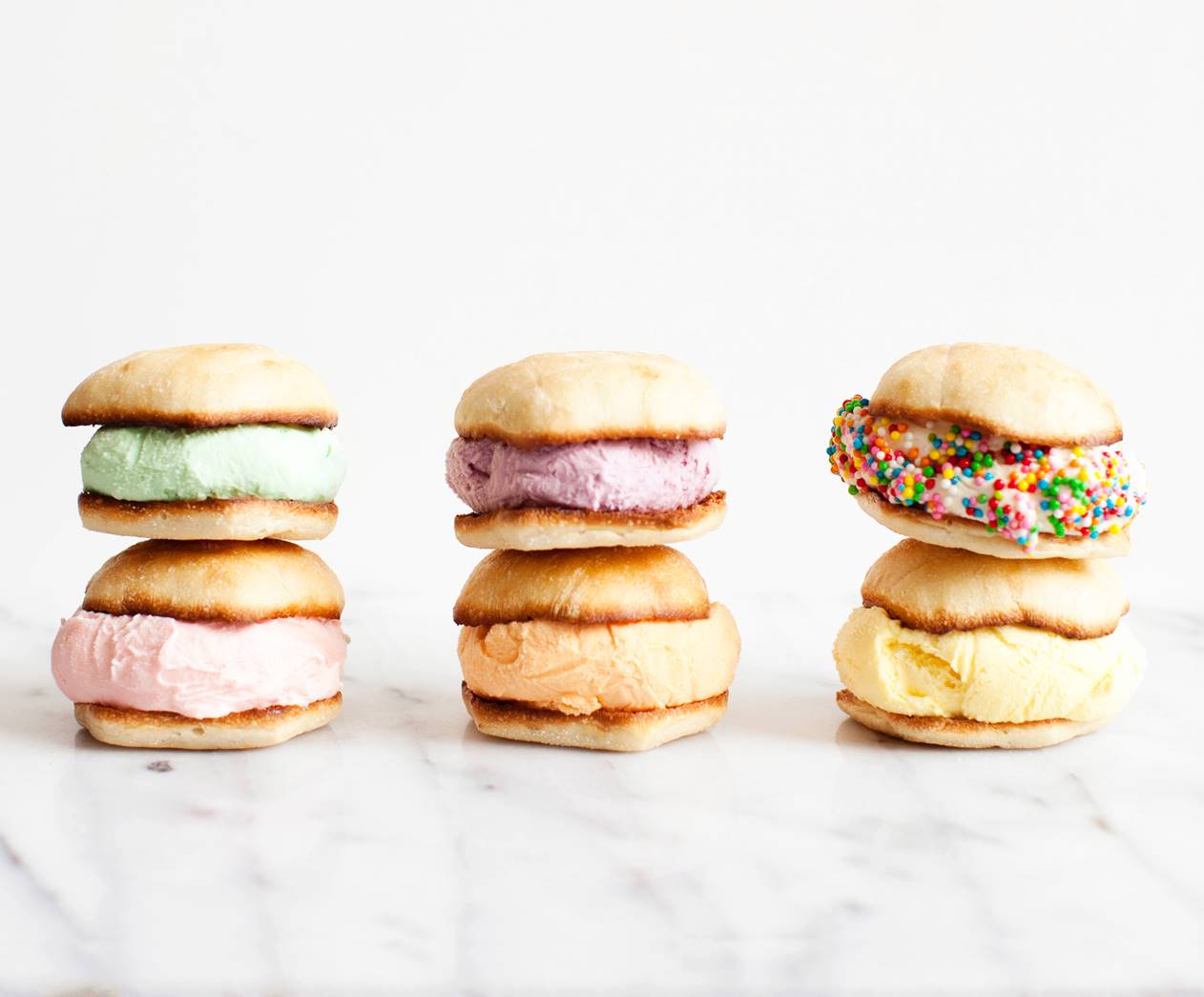 And to end things on a sweet note, these magnificent ice cream sandwiches made with caramelized telera rolls!
Have we made you hungry yet? Share your sandwich journey with us this month by tagging us and using the hashtag #labreabakery in your posts on Facebook, Instagram, and Twitter! If we repost your photo, we'll thank you with bread!